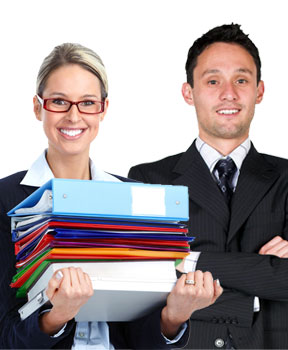 Privacy Policy
Our privacy policies are based on a combination of "Need to Know" and the applicable federal and California regulations.
Employee Privacy
Candidate information will be stored electronically on password-protected computers and servers and will be accessed only as needed in connection with potential employment with our clients.
Our staff is subject to a strict policy of not disclosing employees' qualifications, contact information, and work status with anyone other than referees and prospective employers.