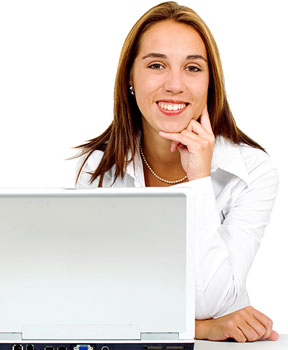 Referral Bonus Program
At Primus Executive Recruiting, we understand the importance of access to our employees' professional networks. We realize that successful professionals come in contact with many others every day and they have a unique capability to observe their colleagues at work and get a feeling of their abilities and work habits.
In recognition of the value of employee referrals, we may decide at our sole discretion to announce or offer incentives for employee referrals. Once a referral bonus is approved, the relevant monies will be paid out upon candidate hire. A referral bonus may be refundable if the referred employee quits voluntarily or proves to be a poor match for their employer within a certain period of their hire date.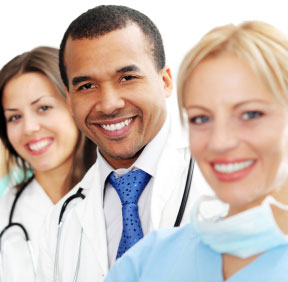 ---
---